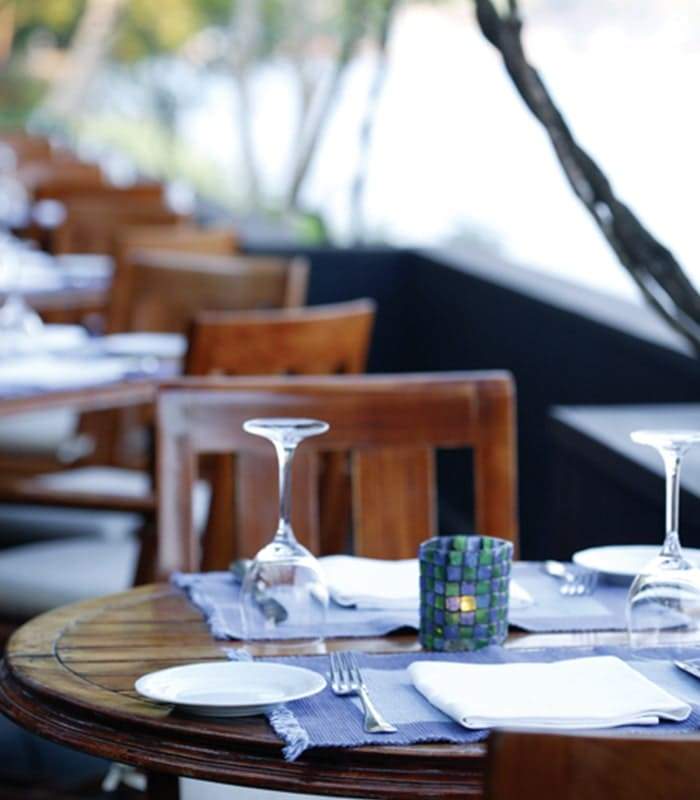 Hospitality Consultants India Pvt. Ltd. was established in January 1993 by Mr. Narendra Verma. The company's Administrative Offices are located at 1405, Ocus Quantum, Sector 51, Gurugram.
Mr. Narendra Verma left the Oberoi Hotels in January '93 after working with them for 28 years, the last 14 years as Vice President - Planning & Development. During this period, he worked in different positions and was responsible for various aspects of Planning, Development, Procurement and Management of Hotels in India and abroad.
HCIPL today employs on an average twelve (12) persons consisting of Technical Assistants, Administrative Staff and six (6) Senior Executives who are well versed in their respective fields of Hotel Engineering/Maintenance, Hotel Operations, Facilities Planning and over-all Strategic Development, Planning and Marketing/Operating Strategy. All the work is done on Auto-CAD and other computer-based software.
For more than two decades, the company has worked on several prestigious projects in India as well as the Middle East & parts of Africa.
Our clients include stand-alone hotel developers and business persons, real estate firms, hotel management firms, renowned architects and multinational corporations among others.
Some of the projects we have been associated with include;
The Grand Hyatt - New Delhi (now The Grand - New Delhi), The Everest Hotel – Kathmandu (Nepal), The Sheraton Dammam – Saudi Arabia, Various brands of Hilton Worldwide including the Conrad – Bengaluru, Hilton – Jaipur, Double Tree by Hilton – Jaipur, Hilton Garden Inn _ Trivandrum, Hotels for the Leela group in Delhi, Gurugram, Mumbai, Goa, Jaipur, Udaipur & Chennai, The Park hotels in Delhi, Navi Mumbai, Chennai, Hyderabad & Kolkata, Marriott – Indore, Biswa Bangla Convention Centre – Kolkata and many more.
The Company provides extensive services in various fields of hotel development, planning, co-ordination, procurement, pre-opening activities and setting-up the operations for commencement. The company follows International Operating Standards, methods and procedures in-order to achieve maximum efficiency during design development and also during operations. All efforts are made to develop projects within pre-determined Budgets.